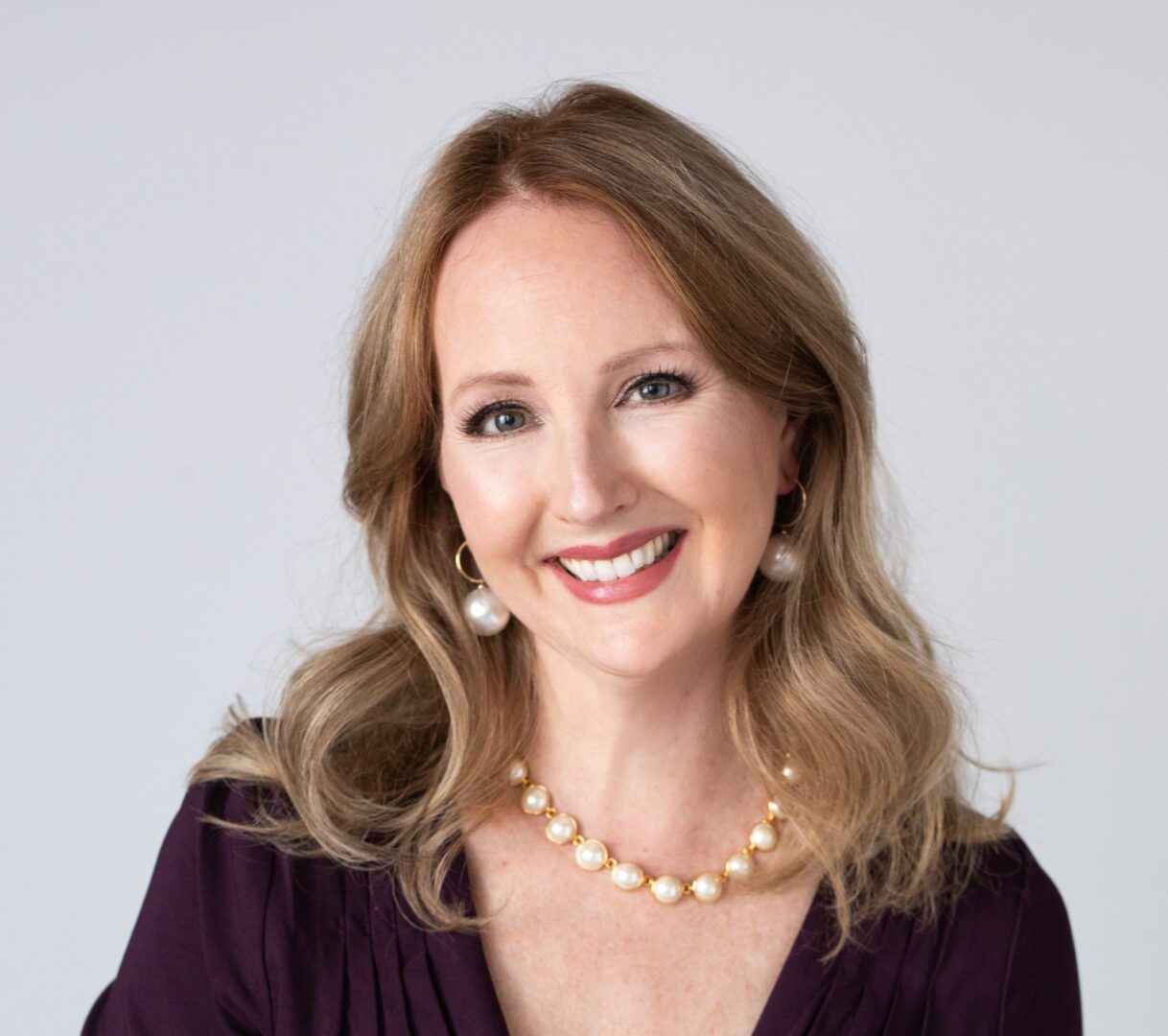 Homeopath & Mother
Hi, I'm Gwen.
I'm a passionate healer who facilitates greater levels of health & lightness for my clients. I lovingly remind people that their bodies are the most intelligent forces on earth and designed to HEAL! This realization alone starts the journey of taking your power back. The healing power of nature is neither the artful practitioner, nor the treatment that heals… only the living organism – YOU.
You've found yourself here today—at best out of curiosity, at worst close to wits-end—because you are looking for something different. Something that will get to the root of your illness (imbalances). I understand you want someone to hear about all of you, not just a single part of you.
I am a national Board-Certified Classical Homeopath practicing in Massachusetts. I graduated from the Academy of Homeopathy Education with post-graduate studies from the Canadian College of Homeopathic Medicine. In addition to running my private practice, I serve as a board member at the National Center of Homeopathy, developing education resources, especially for those using Homeopathy at home. I also volunteer at the Homeopathy Help Now Acute Clinic, with a concerted focus on serving humanity.
free discovery session
"You are not your illness. You have an individual story to tell. You have a name, a history, a personality. Staying yourself is part of the battle."
— Julian Seifte
A little bit about me
As I stepped into motherhood, I searched for a gentle health system that understood the basic principles that we are NEVER just parts, rather always a whole.

I wanted an approach that considered the physical, emotional, mental, spiritual, genetic and environmental aspects for my family.

My search for a whole system was challenging as I explored many modalities. Some were helpful, some made things worse, yet nothing really made a difference. At one point, I had a whole cabinet filled with supplements & herbs, only to realize that once you stop taking them, symptoms return. This wasn't cure, this wasn't healing. But these experiences were far from a loss, because they enabled an essential expansion of my perception of both health and disease, providing foundational knowledge core to my practice of homeopathy and something I am incredibly grateful for.

Just like you, I wanted a therapy that was rapid, gentle, pleasant; a complete and permanent restoration of health in the surest, simplest and least harmful way. If this one sentence resonates with you, then WELCOME to Homeopathy!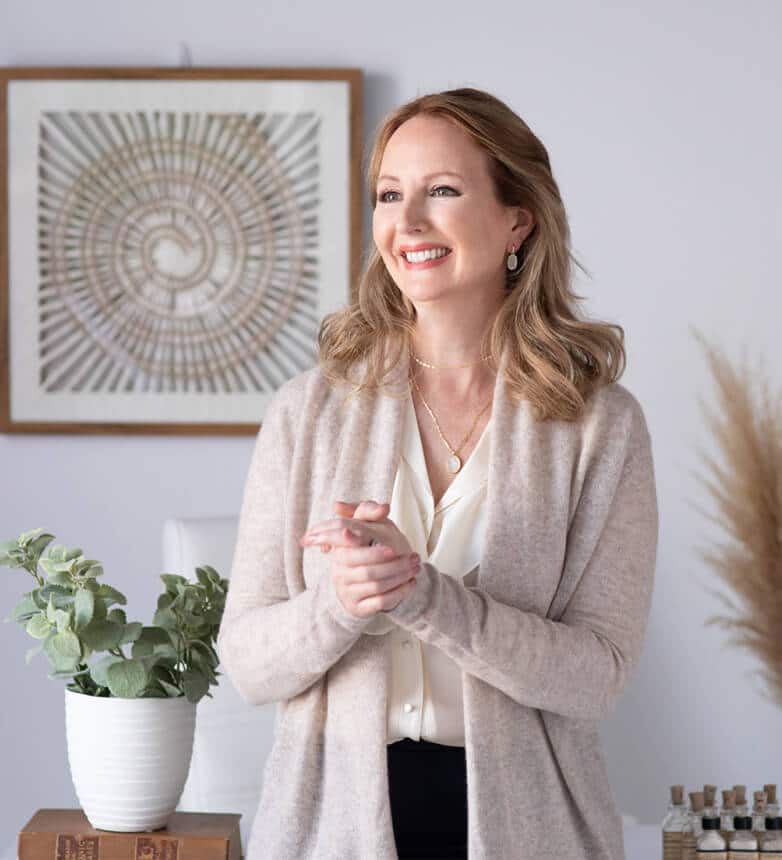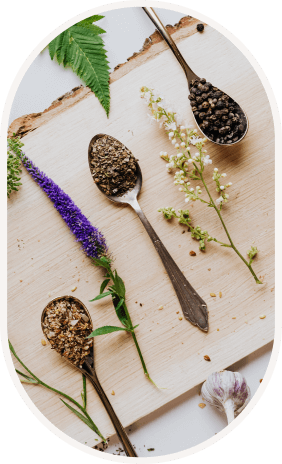 A gentle whisper
Sometimes, all we need to return to health and the vibrancy we yearn for is a gentle whisper delivered in a language that the body knows and responds to. A whisper born from the wisdom of nature, crafted into a medicinal substance that does not suppress, but instead triggers our immune system into its own regenerative healing capabilities.
Our health is the most precious possession on earth and as you find yourself here today, know that I don't take this lightly. I acknowledge and appreciate the depth of who you are and your desire back to health. Thank you for considering working with me. I look forward to your unique journey towards your inner most expression of vibrancy & wellbeing.

As a practitioner of the healing arts, I am guided by the father of Homeopathy
"First physician do no harm. In spite of the best prevention, people will be affected by numerous influences and will fall sick. Any diagnostic or therapeutic intervention by the physician should not further harm the patient."
— Dr. Samuel Hahnemann
Experience the benefits of Homeopathy
Free virtual discovery session
Schedule Now