Offerings & Virtual Appointments
Homeopathy leads to Health, which leads to freedom!
To those who have tried everything, and to those that have tried nothing… I am here for you. Working with a professional removes the burden of trying to figure everything out on your own.
Making an appointment
Currently, all consultations are held virtually using a HIPAA compliant Tele-Medicine portal. 
1
Select Appointment And Pay Securely Online
During the process of scheduling, you will be asked to fill out a Health Inventory and Consent form. Upon finishing scheduling you will receive a confirmation email and Tele-health link.
view appointment options
2
Prepare For Your Virtual Appointment With Gwen
Please download this How to Prepare document which will help you think through all the key elements attributing to health imbalances while providing me the necessary information to gain insight.
Download document
Unsure which appointment is right for you?
New Clients
Existing Clients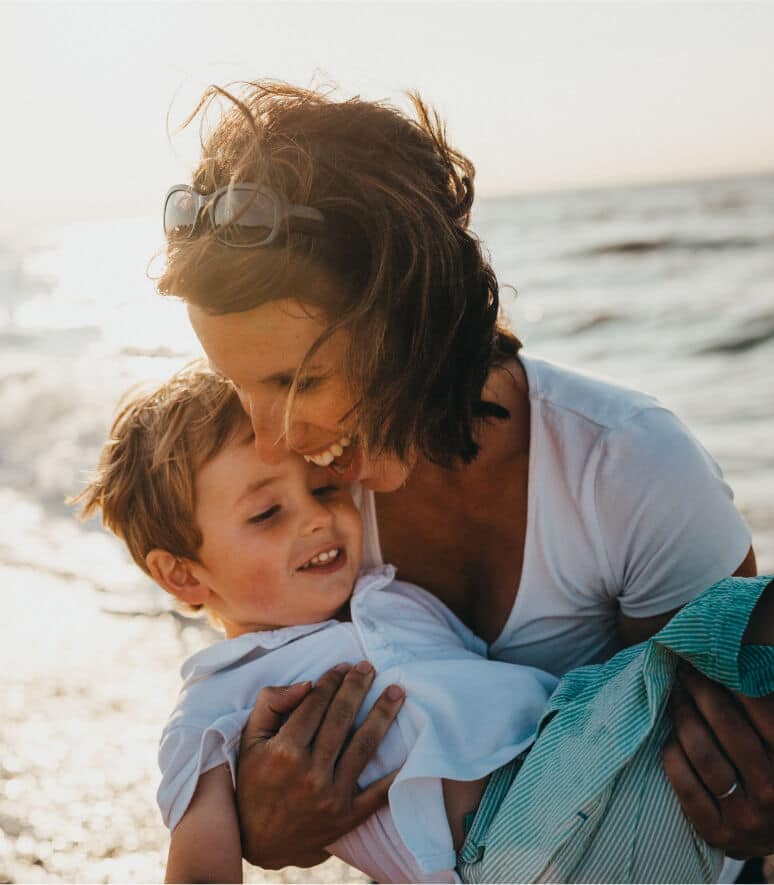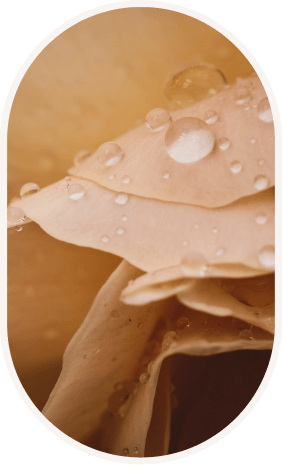 Homeopathy as a Lifestyle
Your journey towards a healthier and more vital life
A six month wellness plan for $650
For clients looking to commit to a program incorporating a holistic life style approach to health that includes ongoing support as you continue your journey towards a healthier and more vital life.
Included in your service:
A six-month personalized homeopathic program
Initial consultation
Private online symptom app to track progress
Five follow-up consultations
Email, phone or text correspondence for questions that are 10 minutes or less
Follow up scheduling/reminder and practice infrastructure
Copy of Impossible Cure: The Promise of Homeopathy by Amy Lansky (Kindle or hardcover)
Schedule Now
Purpose over Profit
Children deserve access to good healthcare
If payment for your child presents a hardship, please reach out to me.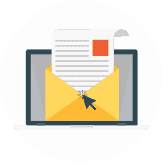 Reserve your Spot
You only want what is real.
You're done wearing masks and playing games of fear.
You seek truth, no matter how uncomfortable it might feel.
You are aware and can feel the intensity of the programming, conditioning and agendas that on the face of it, disempower humanity. Yet when one looks deeper, are the key to challenging us into knowing how powerful we truly are.
MORE INFORMATION WILL BECOME AVAILABLE LATE MAY 2022.
Experience the benefits of Homeopathy
Free virtual discovery session
Schedule Now