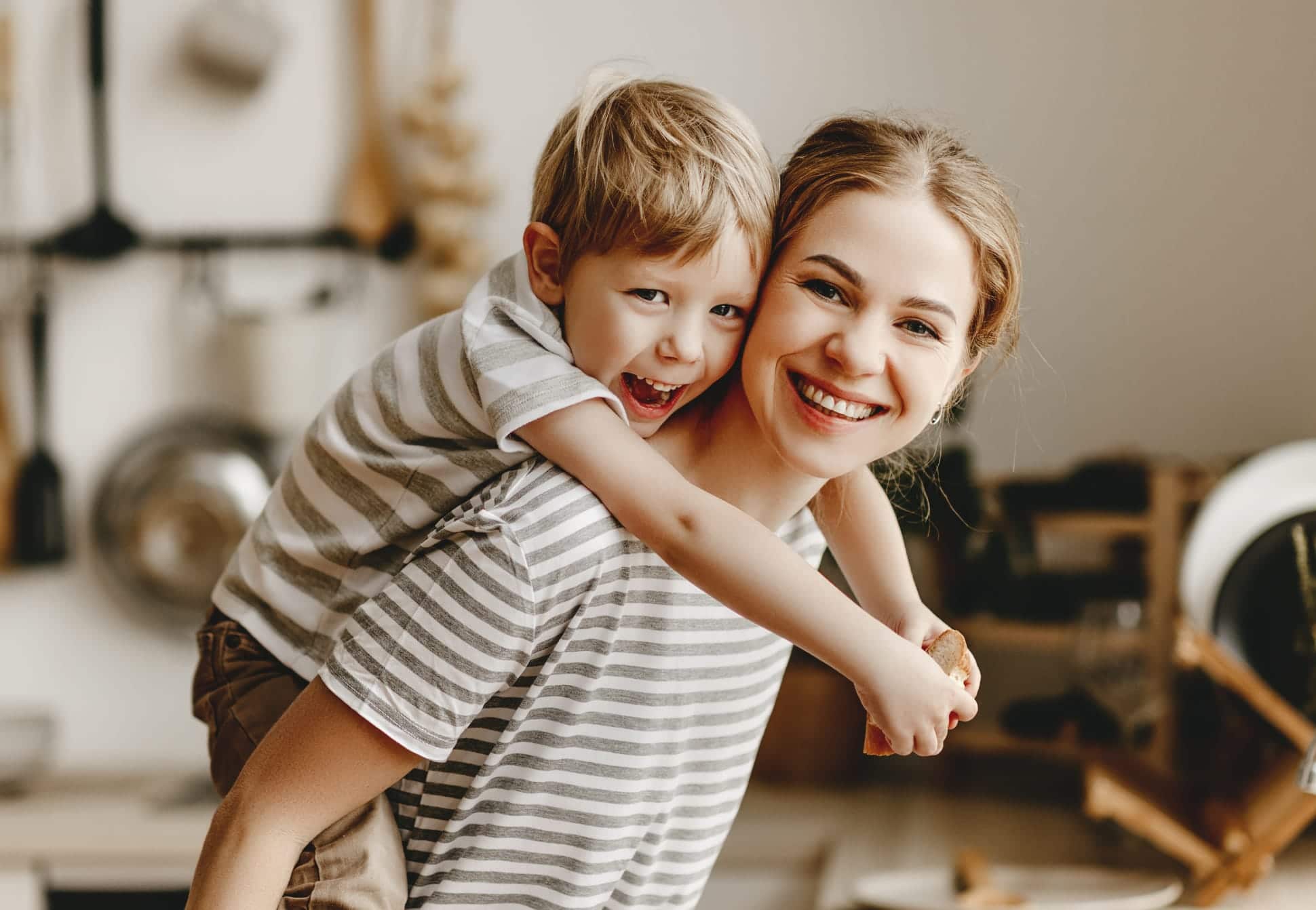 Cell Salts are FOOD for our CELLS!
A
re you feeling off balance? Are your supplements not working? 
With the amount of stress life brings, your lifestyle choices and echo system will most likely fluctuate. When your body is out of balance and depleted with nutrients needed to maintain healthy skin and hair, strong bones, sleep, and fluid balance, the results will be evident with dry skin, varicose veins, brittle falling fair, osteoporosis, weak teeth, weight pain/fluid retention, constipation and the list goes on…
It's not only the look and feel of the skin that are affected by nutrient/mineral deficiencies. You may also feel tired, depressed, anxious, have trouble sleeping, lingering coughs and colds, nervous tension, cramps and neuralgia, digestion problems, and difficulty detoxifying.
When you hit that low, you can take the best quality supplements and eat nutrient-dense foods, but your body will struggle to break down and metabolize supplements that require digestion to assimilate into your cells. I believe most of the supplements we ingest are not utilized by our cells and often clog our liver.
Incorporating Cell Salts into our daily regimen is not only safe but the quickest and easiest way to feed our cells. Cell Salts are FOOD for our CELLS!
try a Free Discovery Session
Homeopathic Remedies are Natural
Homeopathy is a system of medicine that speaks the language of the patient.
Homeopathic Remedies are Natural
Being an ancient, 200-year-old medical art and science that was founded by German physician Samuel Hahnemann way back in the 1700s, the cures used in this line of treatment are derived from nature and thus devoid of toxins. Substances that occur naturally go into the making of homeopathic medicines.
No Harmful Side Effects
Stimulant drugs like Ritalin may be effective for ADHD but their flip side is that they can trigger side-effects like sleeplessness, anxiety, loss of appetite, slow growth, tics, etc. In fact, most of stimulant drugs should not be given to children under age six because of the risk of toxicity or inadequate dosage awareness due to inadequate testing for negative reactions.
Simple and Effective
Homeopathy medicines can be given as prophylactics to prevent an individual from contracting a disease that other people in the same environment may be suffering from. For example, if one child is suffering from the flu, the other child can be protected from getting the infection by taking the indicated remedy. Even if the other child contracts the virus, it will be in a very mild form.
Learn more about Homeopathy
"My son was having a hard time shaking his cold, so Gwen recommended a few Cell salts. They were easy to purchase at my local health food store and easy to take. He started feeling better within 24-hrs, which was terrific. I now have all 12 Cell salts and a few books to reference for simple family day-to-day health issues."
Libby, NH
"These yummy little pills have completely relieved my painful hemorrhoids. I've suffered from painful hemorrhoids and constipation for over ten years. I am very relieved I found a solution."
Client in GA
"I came to Gwen wanting to get rid of my varicose veins, and after a few months, they are much less prominent. I can finally wear a dress and bathing suit without feeling embarrassed or self-conscious."
Shirley, CA
"After a bad case of Covid, I was left with debilitating weakness and fatigue. Gwen recommended one specific cell salt, and within a few days, I noticed a big difference. I am looking forward to seeing what else can improve using Cell Salts."
Courtney, ME
"I took my child to Gwen to get help with his ADD. During our first meeting with her, she asked about his teeth, history of root canals, and cavities. In addition to using Homeopathy for his ADD, Gwen also recommended a few Cell Salts to help his teeth enamel and reduce cavities. It's been over one year now, and his ADD is significantly lessened, but NO MORE CAVITIES!"
One happy Mom, MA Homeopathy treats the whole person, not only one part
Sometimes described as "homeopathic vitamins," cell salts, also known as tissue salts or Biochemic, are homeopathically prepared. These mineral compounds are part of the make-up of our tissues and cells and are sometimes referred to as building blocks for our bodies. As such, they can be hugely supportive in the care and maintenance of the structural components of our bodies. As either individual remedies or in combination, Cell Salts are an ideal addition to the home medicine cabinet for simple health complaints.
try a Free Discovery Session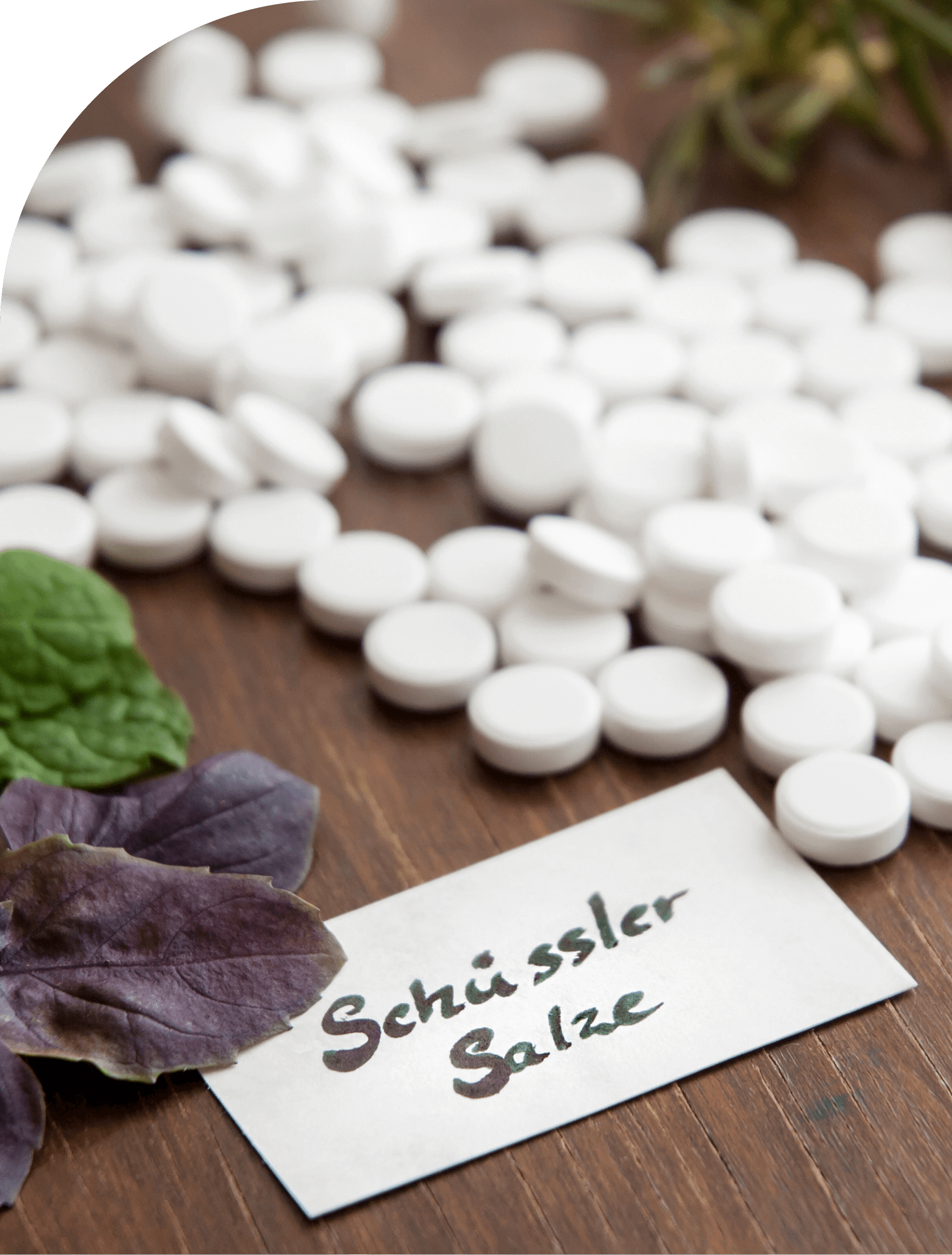 BENEFITS OF CELL SALTS:
Gentle
Absorbed rapidly
Natural
Pleasant tasting
Convenient to carry
Non-toxic and non-addictive
Safe to use with prescription medicines
Suitable for broad, general health complaints (unlike classic homeopathy, which requires more precise symptom matching).
Interested in learning more? Here are some terrific resources:
If you're interested in further reading, Miranda Castro provides a great introduction to the tissue salts on her website. learn more
12 Essential Minerals for Cellular Health: An Introduction To Cell Salts learn more
Nature's 12 Magic Healers: Using Homeopathic Cell Salts to Protect or Restore Health learn more
Experience the benefits of Homeopathy
Free virtual discovery session
Schedule Now